Valid on all hair wigs & patches | Flat 20% off on patches above 18K
Get HAIR style back
within 60 Minutes
Men, It's Your Hair Transformation Time
In Just 60 min, Get New look With Full Hair, completely Natural and easy to carry.
Best Men Hair Patch Attachment in Kolkata.
Starting only Rs. 5,999/-

Washable | Undetectable | Any Hairstyle | Cover any Bald Areas | Long life of 1-2 years | Amazing Quality | Assured Natural Hair | Easy to Use and Maintain
men hair patch or toupee
When Bald Spot in men is in front or top of head, and side (above ear) and back hair (above neck) are there, Hair Patch or Hair Toupee are used to get desired hair style look. There are 4 ways to fix Hair Patch for Men:
1. Hair Patch Bonding with Glue
2. Hair Patch Clipping
3. Hair Patch Taping
4. Hair Patch Weaving
Based on baldness, head skin type, working routine, habits and environment, we can suggest best way to fix the hair patch or toupee for men.
Call us now to know the best patch for your needs, within your budget.
men Hair wig
When men have full bald head, patch cannot be used to give best look. In such case, Full Head Wig For Men is to be used. It covers whole head as shown in the images. It comes with elastic and adjustable straps to keep it fit on the head. To understand what is best for your baldness problem, call us NOW. We shall guide you best and suggest what is best for you.


Best price and excellent quality.

Golden silk nice pacth. thanks Sanju.

Very good experience. Talented people.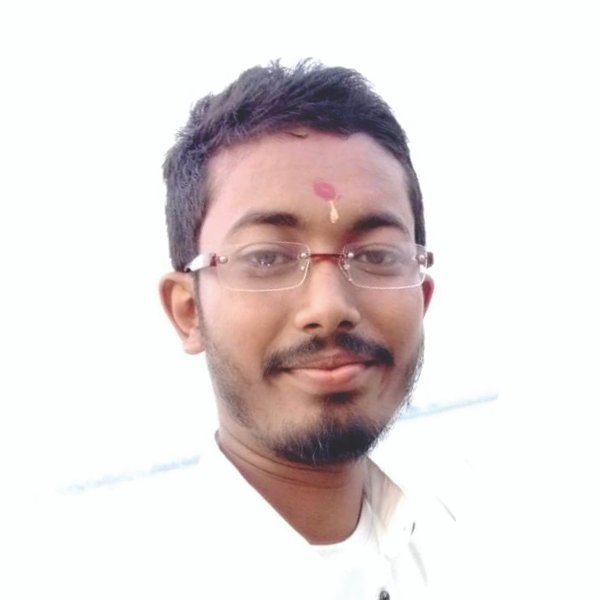 SANJU MANNA
We are expert in Non-Surgical Hair Replacement for Men. All types of bald spots can easily and effectively be covered with natural hair patch. It doesn't involve any surgery, completely painless. Why go for costly, painful and non-guaranteed hair transplant when you can get look back with 100% guarantee and satisfaction within 60 minutes?
Whatever may be your skin type, or condition and type of current hair or baldness, there are solutions to get back your dream look !

Why wait?
Call us NOW, get your doubts cleared and Book an appointment ...